Crisis Management Studies Track (MA)
Conflict Management, Resolution and Negotiation: Crisis Management Studies Track (MA)
For the first time in Israel, the The Conflict Management, Resolution and Negotiation Graduate Program at Bar Ilan University offers an interdisciplinary MA Track in Crisis Management (without thesis).
Studies can be completed in one academic year (including a summer semester) or over a two-year period.
Students who successfully complete the Program will be awarded  an MA from the  Conflict Management,  Resolution & Negotiation Graduate Program in the Crisis Management Track.
The number of study hours required on this Track are the same as the MA programs of the main program.
Theory, practical tools, and field application
Distrust and inadequate communications are typical in relationships between parties in crisis or in conflict situations – within or between people, organizations, communities, or countries. As the parties in conflict feel that their needs and values are threatened, their increasing anxiety and stress can negatively impact the decision-making process.
In such situations, the potential for escalation and lack of control is real. The need for professionals who can help parties mange such crises led to the establishment of this study track.
The aim of the Track is to train experts who can guide the parties throughout the stages of crisis, prevent escalation, help them rebuild positive communications and trust, and manage the conflict in a constructive manner.
Studies in the Interdisciplinary Track for Crisis Management offer theoretical understanding and practical training – as well as providing a range of tools from the field of conflict resolution, applicable for different stages, types, and social levels of crises, including conflicts between people, between and within organizations, and between and within communities – in Israel and in the international arena.
Students on this Track are exposed to cutting edge research contributing multidisciplinary insights and tools, found to be effective in preventing the escalation of crises that could otherwise lead to devastating effects upon the parties.
Who can benefit from this Track?
If you seek to become a role model and/or a mediator within your professional, community, family, or personal environment – you have reached the right place. The Crisis Management Track is especially suited for people who serve or wish to serve in key roles to advance crisis management and negotiations along with constructive conflict management, in the private or public sector, in national or international organizations.
The courses in this Track equip students with optimal tools for managing conflict particularly in crisis situations, improving interpersonal communications, and leading to structural, organizational, institutional, and social changes in a range of environments.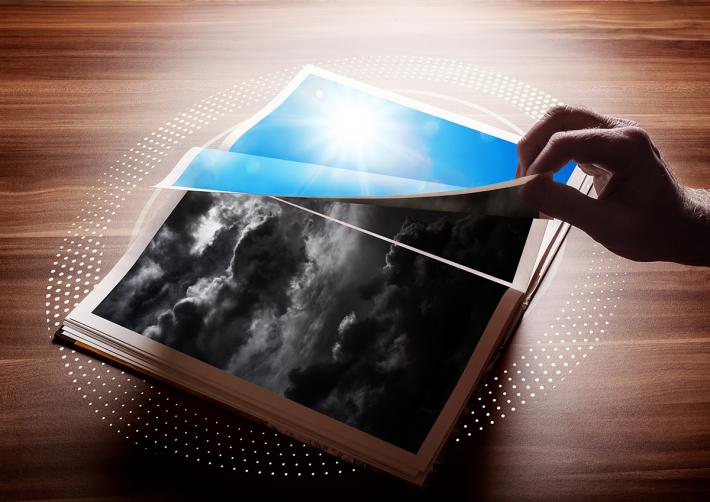 Registration for the degree is done online, click on the following link-
https://inbar.biu.ac.il/Register/EditUser.aspx?formid=430
The Interdisciplinary Studies Unit
Bar Ilan University
Ramat Gan 5290002
Tel: 03-5318043, cellphone: 0546070040
Email: P.confl@biu.ac.il
Program Administration Office, Katz Building (building 604), room 311