Conflicts can occur in a range of settings: between individuals, communities, and nations. Each of us could benefit from having the knowledge and skills that are needed to constructively deal with conflicts, making those who possess such skills an asset in every framework and organization.
The Conflict Management, Resolution and Negotiation Graduate Program at Bar Ilan University offers a range of graduate programs, including a Master's degree program with or without a thesis and a PhD program. The program integrates theory, tools, and practice – a combination that is possible thanks to the expertise of the program's faculty – who are leading researchers and lecturers who have vital expertise in areas such as legal aspects of conflict resolution in the intercommunal and international arenas, as well as interreligious, inter-cultural, and identity-related aspects necessary for advancing social peace and stability. Our lecturers are academics who are also involved in international organizations, multi-cultural community-civil initiatives, businesses, and the education system.
The understanding that conflicts are a multi-faceted social phenomenon, one that requires different approaches and orientations , as well as a varied skill box for dealing with multi-dimensional conflicts in a changing reality, is reflected in the comprehensive mix of courses that our program offers. In addition to courses that focus on theory – how conflicts arise and how they should be managed and resolved – students take part in our practical workshops and conduct a field project in an organization or group, where they observe and implement techniques for managing and resolving conflicts.
An important feature of the program is the academic mediation center which operates on campus, in which mediation students offer mediation consultancy and services to the campus community and to cases that are assigned to the center by the Labor Court – under the guidance of expert mediators.
The activity and training in the mediation center is accompanied by an intensive course that provides comprehensive and focused practical training, for enhancing students' mediation skills which includes   observation, analysis, and discussions of real cases.
For the first time in Israel, our program offers a master's degree (without a thesis) in the interdisciplinary field of crisis management studies, over a one-year period (including a summer semester) or a two-year period. These studies provide theoretical knowledge, practical training, and the chance to use the tools and skills from the field of conflict resolution – for dealing with different stages and levels of acute crises and conflicts: conflicts between individuals, conflicts in organizations, and inter and intra-community conflicts – in Israel and in the international arena. Students in the program are exposed to up-to-date research that provides interdisciplinary insights along with tools that are effective in preventing the deterioration of crisis situations that could result in devastating escalation between the parties.
The multidisciplinary mediation courses that we offer provide students with a broad foundation for study and practice. In addition to courses in mediation, students choose from a range of additional highly relevant courses, such as: conflict resolution and mediation in educational systems in the 21st century; online mediation; practical aspects in the digital space; court cases and arbitration; negotiations workshop, disputes in family circles; emotions and conflict; and restorative justice. Students in our courses are also exposed to topics such as: separation and divorce; gender; conflict management in organizations; Jewish-Arab discourse and inter-religious peace building; group narratives in Israeli society; sexual assault; environment issues; and diplomacy and international conflicts; which are all just some of the topics addressed in our courses.
The Conflict Management, Resolution, and Negotiation Graduate Program  at Bar Ilan University is suitable for people who wish to acquire skills for dealing with conflict in a constructive manner, including both novice and experienced mediators. The academic studies will equip you with theoretical and practical tools for advancing structural changes and enhancing inter-personal communications in conflict situations, giving you an optimal edge to bring about win-solutions. Our graduates hold key positions in the private and public sectors, who are positioned to help strengthen trust building in our diverse Israeli society, in our neighborhood of the  Middle East, and in the larger global context.
Registration for the degree is done online, click on the following link-
https://inbar.biu.ac.il/Register/EditUser.aspx?formid=430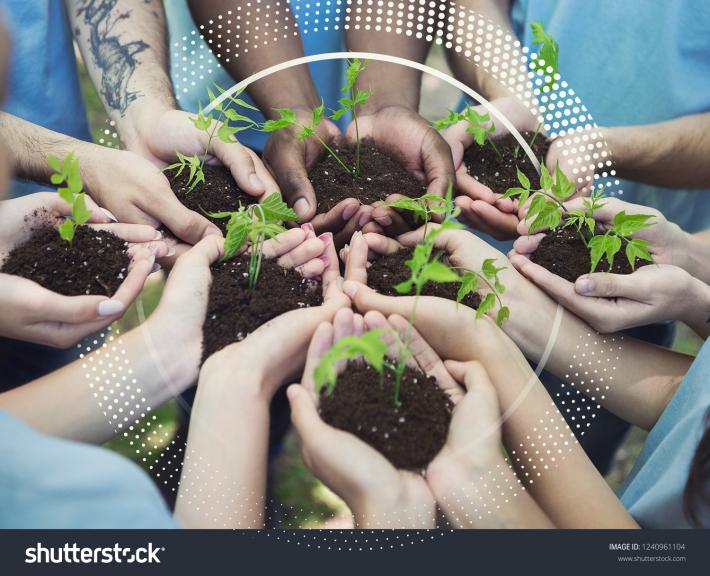 Conflict Management, Resolution and Negotiation Graduate Program.
The Interdisciplinary Studies Unit
Bar Ilan University
Ramat Gan 5290002
Tel: 03-5318043
Fax: 03-7384047
Email: P.confl@biu.ac.il
Program Administration Office, Katz Building (building 604), room 311